Nike Jordan: Jeter Day Bodega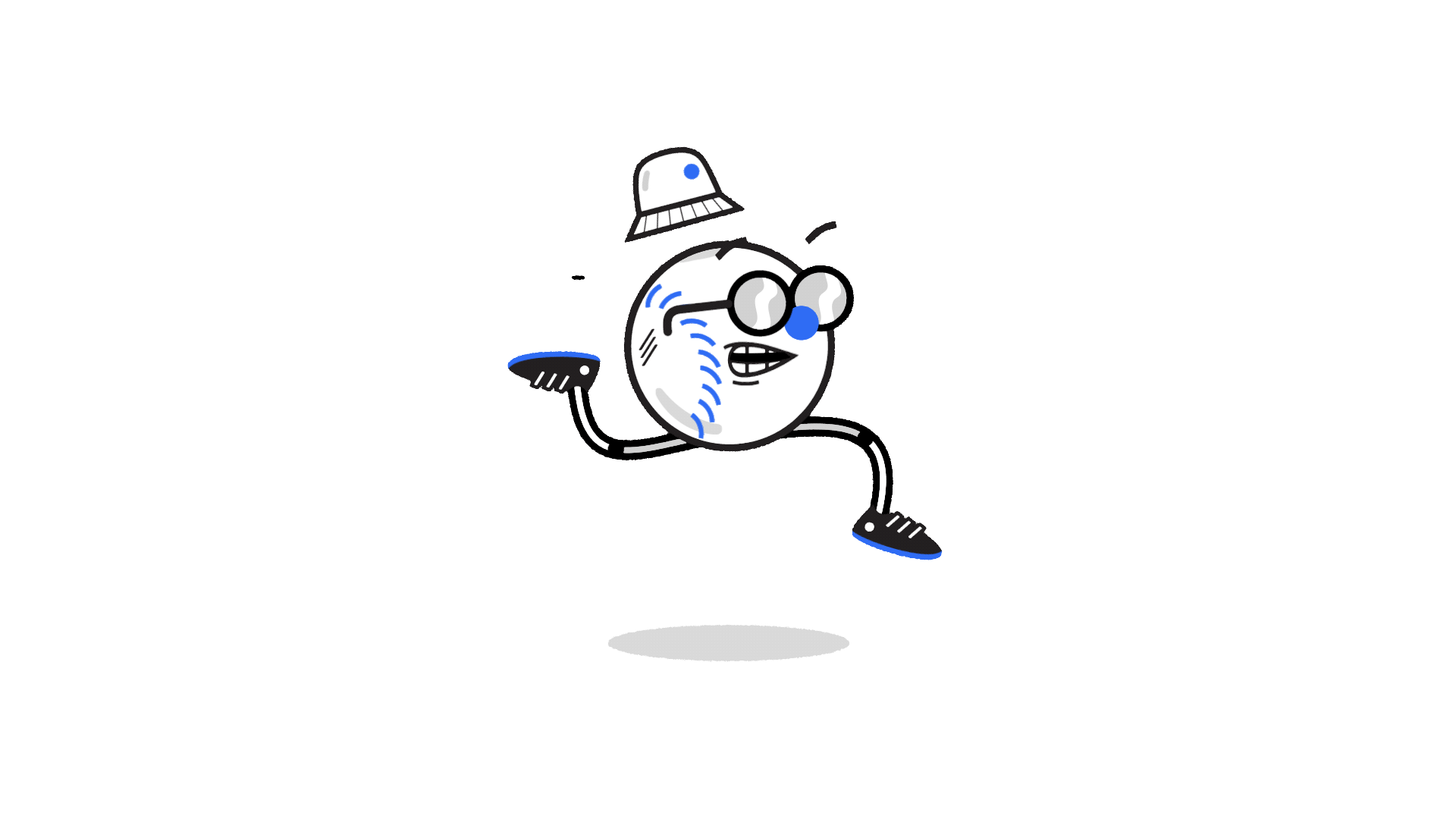 Identity for Nike Jordan's popup store in New York City for Derek Jeter's jersey number retirement. We combined baseball vernacular with bodega aesthetics with an overabundance of visual puns related to Jeter's number "2", resulting in a playful visual identity that pays respect to the Captain with an authentic NYC spirit.
On May 14, 2017, Derek Jeter's #2 jersey will became the last of the Yankees' single digits to be retired. The honor cements the Captain's legacy as one of the team — and sport's — greatest players. As a hat tip to Jeter's incredible career, Jordan Brand takes over a bodega directly across from Yankee Stadium offering a special edition sneaker laser-etched with our type on it as well as an array of giveaways that we designed for the fans. It was crucial that we do the fans justice given this very special and emotional occasion.

Role: Senior Designer Agency: COLLINS Client: Nike Jordan Team: Steve Reinmuth, Matt Luckhurst, Daniel Whiteneck.