Internet.org Brand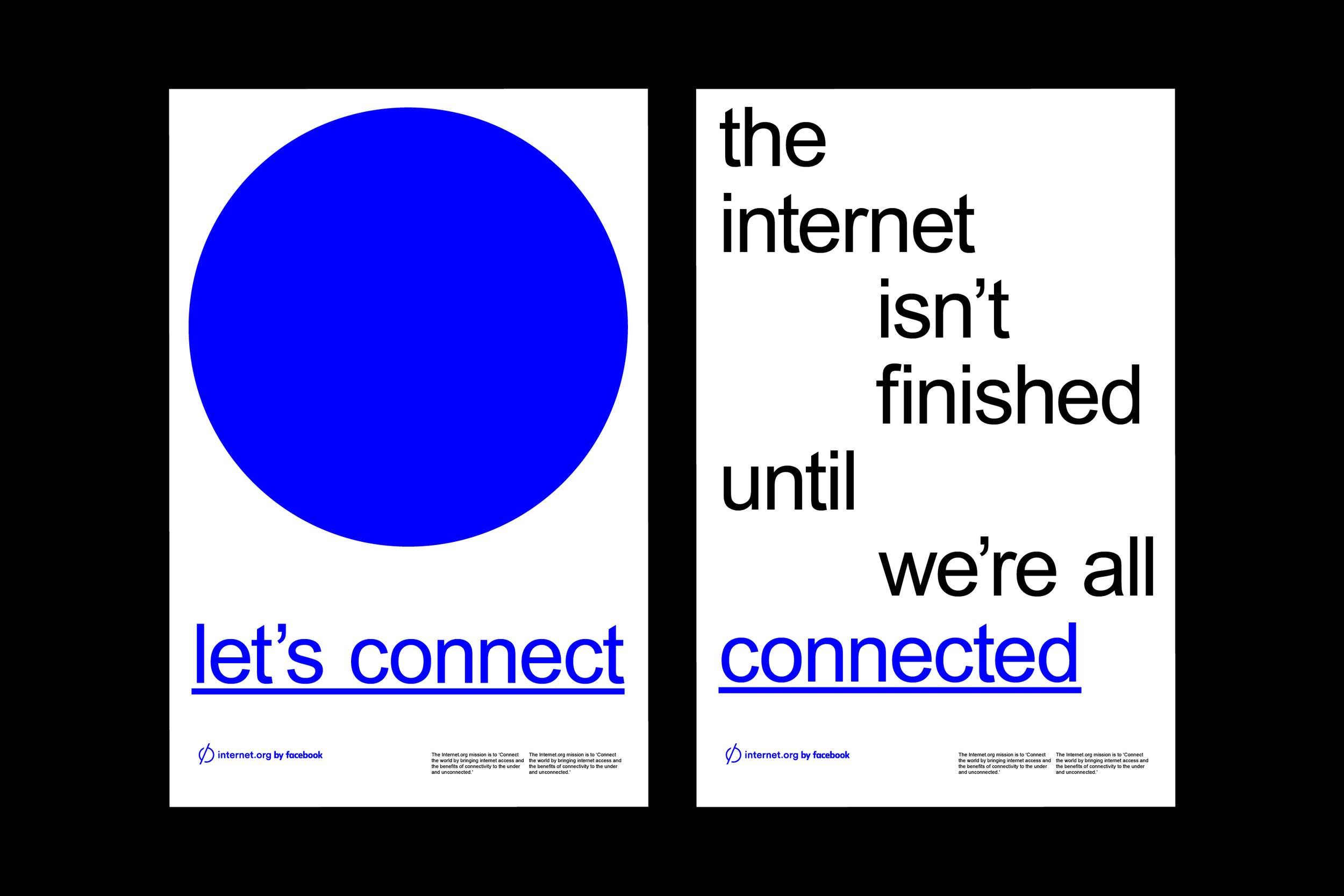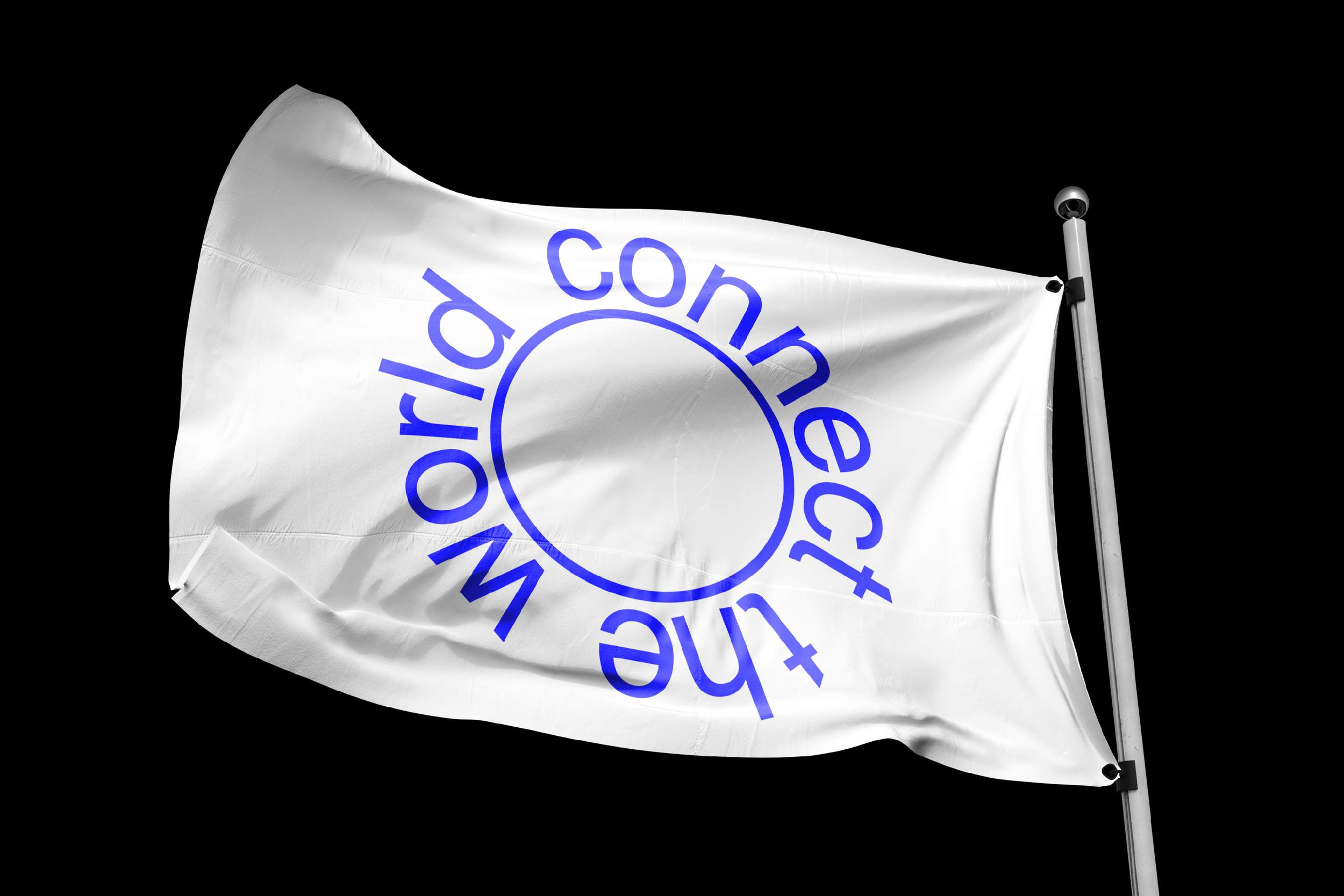 Led the development of a new Internet.org visual language, including type, logo, color, photography and graphic systems. Partnered with the Collins strategy team around messaging and development of the Connect The Whole Wide World tagline.
The identity is a shift that signals the essential nature of the internet and the value that it brings to the world and Facebook by connecting people and ideas through its many initiatives.
The system is clean. Elemental. Using only the essential visual elements from the basic Internet to express complex narratives.
The rebrand came at a crucial point in Internet.org's public perception where the organization's initiatives where suffering from unclear messaging in its purpose. This repositioning and rebrand aimed to reorient the Internet.org brand as a straight-forward factual voice that underlined the urgency of a connected world while being transparent about Facebook's part of the process.

Disclaimer: Although this project was completed, the brand was not deployed.
Role: Senior Designer Agency: COLLINS Team: Matt Luckhurst, Joanna Hobson, Thorbjorn Gudnason, Anna Sternhoff, Internet.org team.